szkolenie online
Opieka nad pacjentem onkologicznym w gabinecie dietetycznym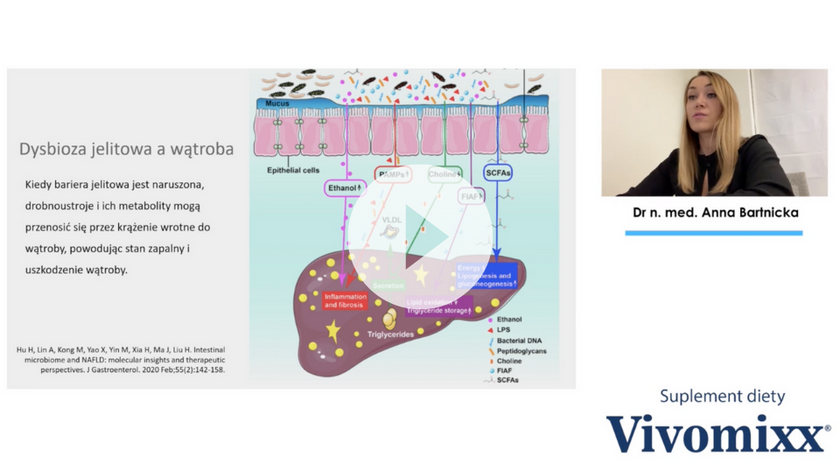 szkolenie online
Opieka nad pacjentem onkologicznym w gabinecie dietetycznym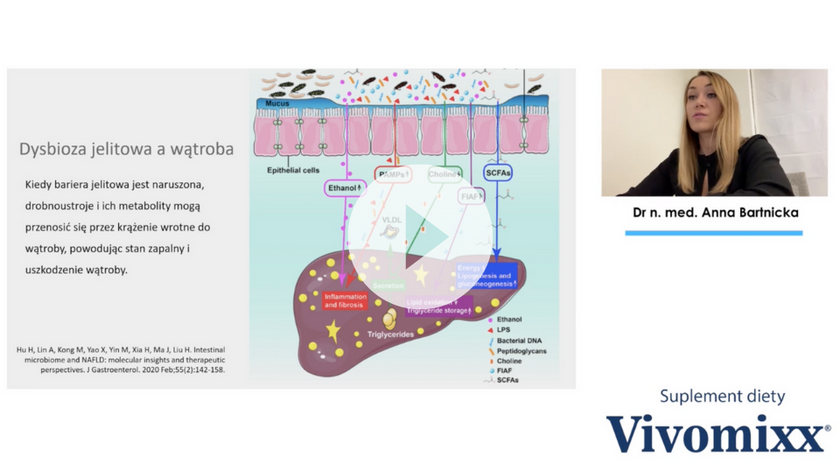 Dla kogo?
—
Webinar jest skierowany dla ekspertów-dietetyków i osób profesjonalnie zajmujących się żywieniem człowieka, którzy chcą dowiedzieć się więcej na temat pracy z pacjentem onkologicznym w gabinecie dietetycznym, w tym w z zakresie zastosowania żywienia medycznego jako wsparcia dietoterapii.
Szkolenie prowadzi
—
Agnieszka Surwiłło-Snarska
Absolwentka Wydziału Nauk o Żywieniu Człowieka i Konsumpcji SGGW ze specjalizacją dietetyka oraz studiów podyplomowych na kierunku Psychodietetyka. Pracuje jako dietetyk w Dziale Żywienia Klinicznego oraz Poradni Chorób Metabolicznych Narodowego Instytutu Onkologii im. Marii Skłodowskiej-Curie w Warszawie. Jest członkiem Szpitalnego Zespołu Żywieniowego. Prowadzi seminaria i wykłady m.in. z tematyki leczenia żywieniowego w onkologii. Jest członkiem Polskiego Towarzystwa Żywienia Dojelitowego, Pozajelitowego i Metabolizmu.
Postępowanie żywieniowe i niedożywienie
Model postępowania żywieniowego u pacjentów onkologicznych – wytyczne towarzystw naukowych oraz niedożywienie - jak zdiagnozować i jak postępować?
ONS/FSMP



Jak dobrać ONS/FSMP do indywidulanych potrzeb pacjenta onkologicznego?
Praca dietetyka z pacjentem


Praca dietetyka z pacjentem onkologicznym - jak to wygląda w praktyce?
Skutki uboczne terapii


Skutki uboczne zastosowanej terapii onkologicznej (chemioterapia, radioterapia, leczenie chirurgiczne) -
jak pomóc pacjentowi - wskazówki dietetyczne.
Co otrzymasz w ramach szkolenia?
—
Podczas szkolenia dowiesz się:
—
1
Jak
zaplanować prawidłową dietę pacjenta onkologicznego – wytyczne towarzystw naukowych vs. praktyka
2
Jakie
składniki diety są szczególnie ważne dla osób chorych na nowotwory i jak zapewnić ich odpowiednią ilość w ich diecie?
3
Jakie
są przyczyny i konsekwencje niedożywienie u pacjenta onkologicznego?
4
Co to
jest żywienie medyczne i dlaczego jest ważnym elementem wsparcia w leczeniu onkologicznym?
5
Jaki

jest schemat włączania leczenia żywieniowego u pacjentów onkologicznych?
Bezpłatny
zł 0,00

rezerwacja miejsca
w praktycznym szkoleniu prowadzonym przez doświadczonego i cenionego specjalistę

możliwość zadawania pytań prelegentowi w trakcie trwania spotkania

certyfikat


potwierdzający uczestnictwo w szkoleniu

-

do pobrania wyłącznie w trakcie szkolenia
Komfortowy
zł 59,00

rezerwacja miejsca
w praktycznym szkoleniu prowadzonym przez doświadczonego i cenionego specjalistę

możliwość zadawania pytań prelegentowi w trakcie trwania spotkania

certyfikat


potwierdzający uczestnictwo w szkoleniu

-

do pobrania przez 30 dni po szkoleniu

dostęp do nagrania
przez 30 dni po zakończeniu webinarium